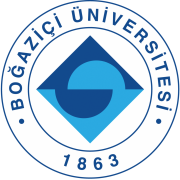 Boğaziçi University
Boğaziçi University is a major research university located on the European side of the Bosphorus strait in Istanbul, Turkey. Although officially established as a public university in 1971, Boğaziçi University originated as the Robert College, founded in 1863 - the first American college established outside the US.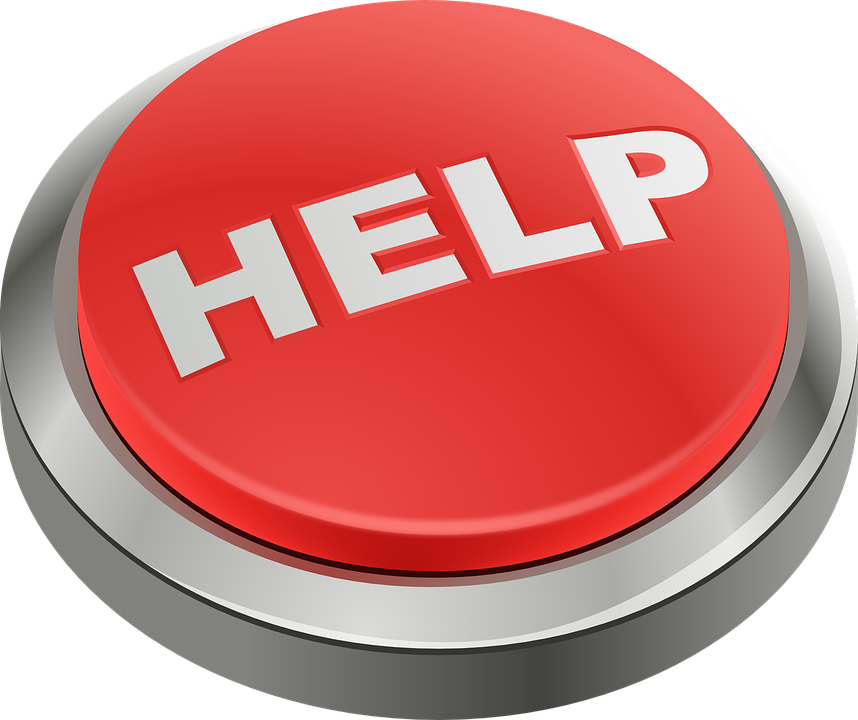 Information & Emergency Contacts
Here you can find some practical information and essential contacts.
Please do not forget, in case of emergency, do not hesitate to contact with us or with your buddy.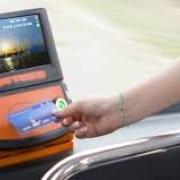 Transportation
Istanbul has an excellent transportation system utilizing almost of all the known forms of public transport. Within the city limits one can ride on buses, metrobuses, subway trains, suburban trains, trams, funiculars, cable cars, ferries, fast ferries, sea buses and sea taxis. There are numerous modes of public transport in the city and most of them are linked to one another. We use a system called ISTANBULKART which is a contactless electronic card.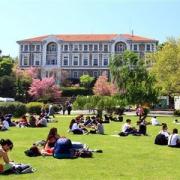 Student Clubs
Within Boğaziçi University, student life is rich and varied with activities to cater to almost all talents and interests. The University has a tradition of encouraging extra-curricular activities and it makes this through a variety of Student Clubs. Today there are 40 active student clubs in the University and we listed all the names and gave a little more information about the ones we thought our Erasmus and Exchange students might be interested in.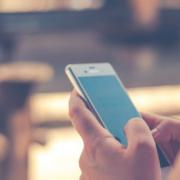 Phone Registration
Your phone will work with your original SIM card with applicable roaming charges. However, if you want to get a Turkish SIM card, you will have to register your phone. Otherwise, you will receive an SMS from BTK (IT and Communication Authority) and the following days your phone will be locked. You have 120 days to register your phone after your arrival day.